Soft tissue surgery
Venini veterinary clinic is equipped to perform soft tissue surgery. The most frequent surgeries we perform include:
sterilization and castration
mastectomy
tumour removal
cystostomy
erniorrafie
herniorrhaphy ...and many more.
The patient which presents surgical problems is operated on only after attentive and scrupulous assessment by staff. Last but not least, the owner is carefully informed on the risks/benefits of the surgeries and on the essential care to provide after surgery. The trust and collaboration between doctor and owner are essential for the success of the surgery and to reduce the discomfort and recovery time of your pet.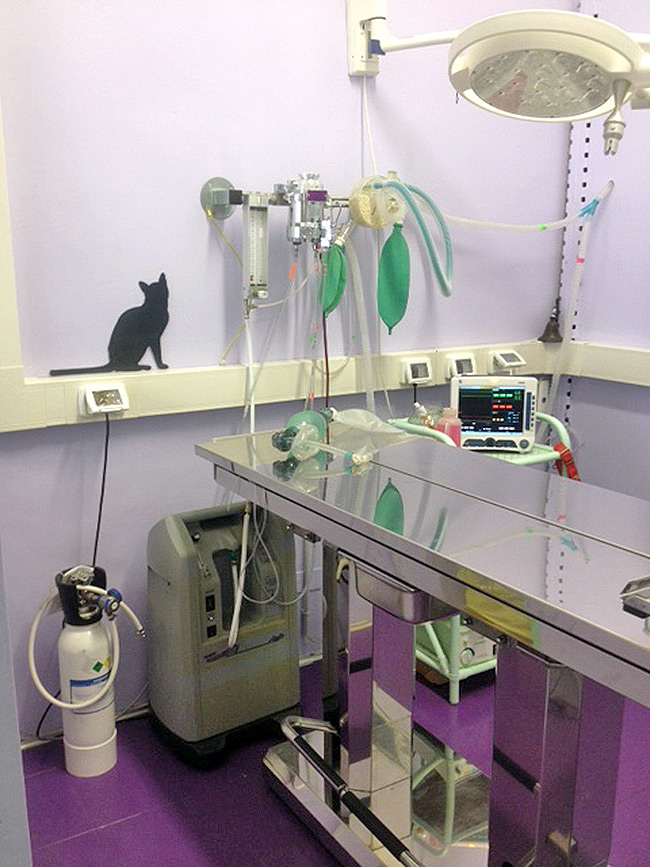 Phone availability (until h. 24.00)

+39 392 345 6991

Email:

info@veterinarioamilano.it